5 Tips on Writing: With Narrative Designer John Ryan
My name is John Ryan, and I am a narrative designer. My writing background started in journalism. I worked in daily journalism in newspapers with a side hustle doing video game reviews for MSNBC.com as well writing my own projects.
I got into gaming after answering a Craigslist ad that was looking for a writer fluent in video games. A few weeks later I landed a transmedia/marketing job at Microsoft Game Studios.
Fable, Destiny, Horizon... The Great Games John has been working on
At Microsoft Game Studios, I ended up doing a little game writing for Fable 2. That was the start of my game writing journey.
Eventually, I would end up writing, editing, or doing narrative design for AAA franchises including Guild Wars, Destiny, Forza, Horizon, and even Iron Man, along with being a story lead for mobile franchises including Lily's Garden and June's Journey.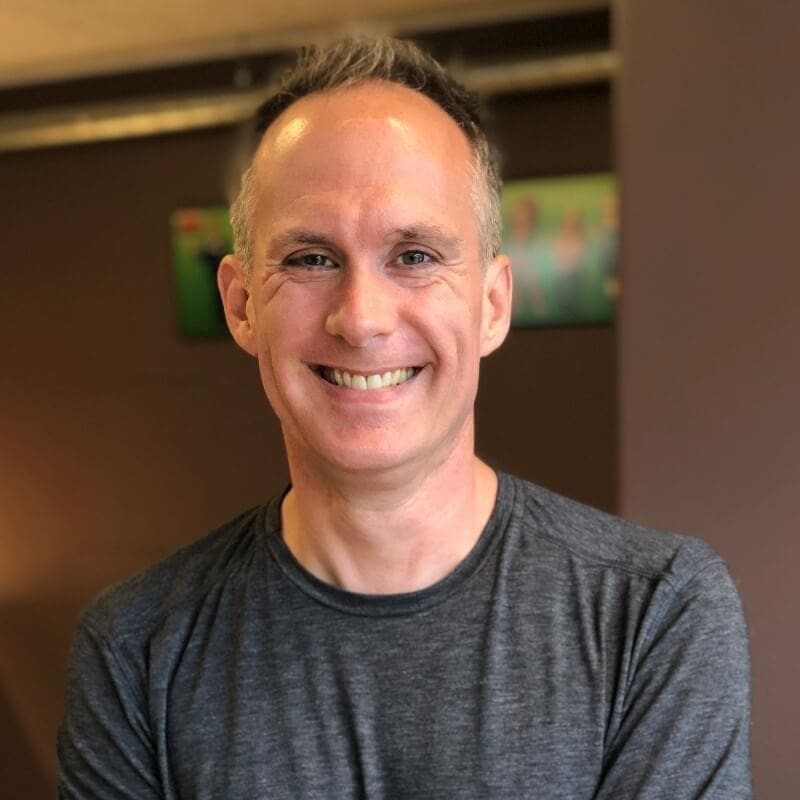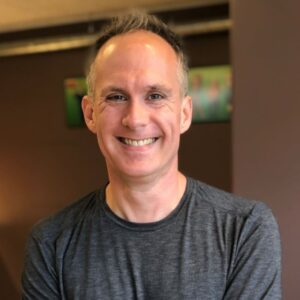 Building Great Worlds as a Narrative Designer
The best piece of advice I ever got for worldbuilding came from behind the scenes footage from Back to the Future 2.
The filmmakers had to envision what the then-future of 2015 would look like. They realized that if things got too weird, the audience wouldn't be able to grasp what they were seeing.
After some deliberation they hit on an 80/20 rule. Eighty percent of their "future" would be stuff already familiar to the audience (Diners, TVs, soda bottles, job stress, peer pressure) while the remaining 20 percent would be absolutely wild (Holographic movie ads, instant makeovers, hover skateboards, real-time conferencing with your home TV).
The former gave the audience something "safe" while making the latter "pop" with weirdness. The same goes for making a world in a game. You have to give players something they can relate to.
We are meaning-seeking creatures and our brains crave order. While working on Guild Wars 2, there was this pocket idea we had where for a world of fantasy, magic, and dragons, there were also people gripping about daily life, unrequited love, and NPCs struggling to find a job.
The mundane helps sell the strange. It makes the world relatable, understandable, and (if we do our job right) a place you want to return to.
Character Development inspired by "Horizon Zero Dawn"
Crafting Meaningful Choices as a Narrative Designer
Like with regular dialogue, every choice you implement has to move the plot along and reveal something about the character or the world. It can't be a choice just for choice's sake.
It has to relate to whatever ongoing struggle the player character is facing. It has to have weight and a sense of future uncertainty, even if it's a small consequence. And it should make the player stop and think about what their decision could mean down the road.
The best example I've ever seen as a narrative designer comes from Season One of Telltale's Walking Dead. Every choice the player (as Lee) makes reinforces the atmosphere of constant dread and making the best out of a bleak situation.
It smartly gives you a moment by moment sense of "things could fall apart at any moment" while making you wonder "Oh, is saving this person instead of that one will come back to haunt me?"
In my mind, there's a cacophony of TV shows, novels, films, and games, each vying for attention. Choosing HBO's 'The Wire' to discuss is no easy task, but here's why it stands out.
Set in post-9/11, pre-Obama America, 'The Wire' broke away from typical U.S. cop shows. It offered a unique spectrum of characters, both from high and low societal rungs, reminiscent of a Dickens novel.
The show was clever, sometimes cynical, other times hopeful. It boldly criticized the War on Drugs and pondered real change in neglected American communities.
The characters in 'The Wire' were deeply flawed. The police were not just law enforcers but also engaged in corruption and deceit.
Meanwhile, the criminals were portrayed with depth, their lives as precarious as anyone else's in the face of violence.
The series didn't shy away from scrutinizing every layer of society – law enforcement, the legal system, government, the working class, schools, and the media. It cared deeply about these facets, and it showed.
'The Wire' is a masterclass in character development, world-building, tone, dialogue, pacing, and plot, spanning five seasons.
The consequences of actions rippled through the entire series, leading to deaths, the fall of empires, and real-world implications. It brought to life stories from street corners that might be familiar to us.
Its influence is now almost clichéd among narrative designers and writers of a certain generation, but 'The Wire' was groundbreaking. Its legacy, along with 'The Sopranos', can be seen in many contemporary TV shows.
If You are Looking for your Next Great Narrative Designer...