Interactive Crime Story: Uncover Dublin's Mysteries
Imagine you are a blind detective, delving into the depths of secret societies and occult mysteries in Edwardian Dublin. Your mission in this interactive crime story: solve the poet's death. Was it suicide or murder?
You don't want to listen to my ramblings and go straight to the story? Then click here.
What it's like to play this Interactive Crime Story
Actually I read the description of the story and was like: hey, okay, I'm interested in history and well, I love playing detective (it's just a litte "I'll-find-out-everything thing"), so why not take a step into that World of Dublin Mysteries? But what happened in this interactive crime story… – I really didn't expect.
Dublin Mysteries is the latest addition to the Twist Tales App, and it promises to be an enthralling experience for all fans of mystery and intrigue.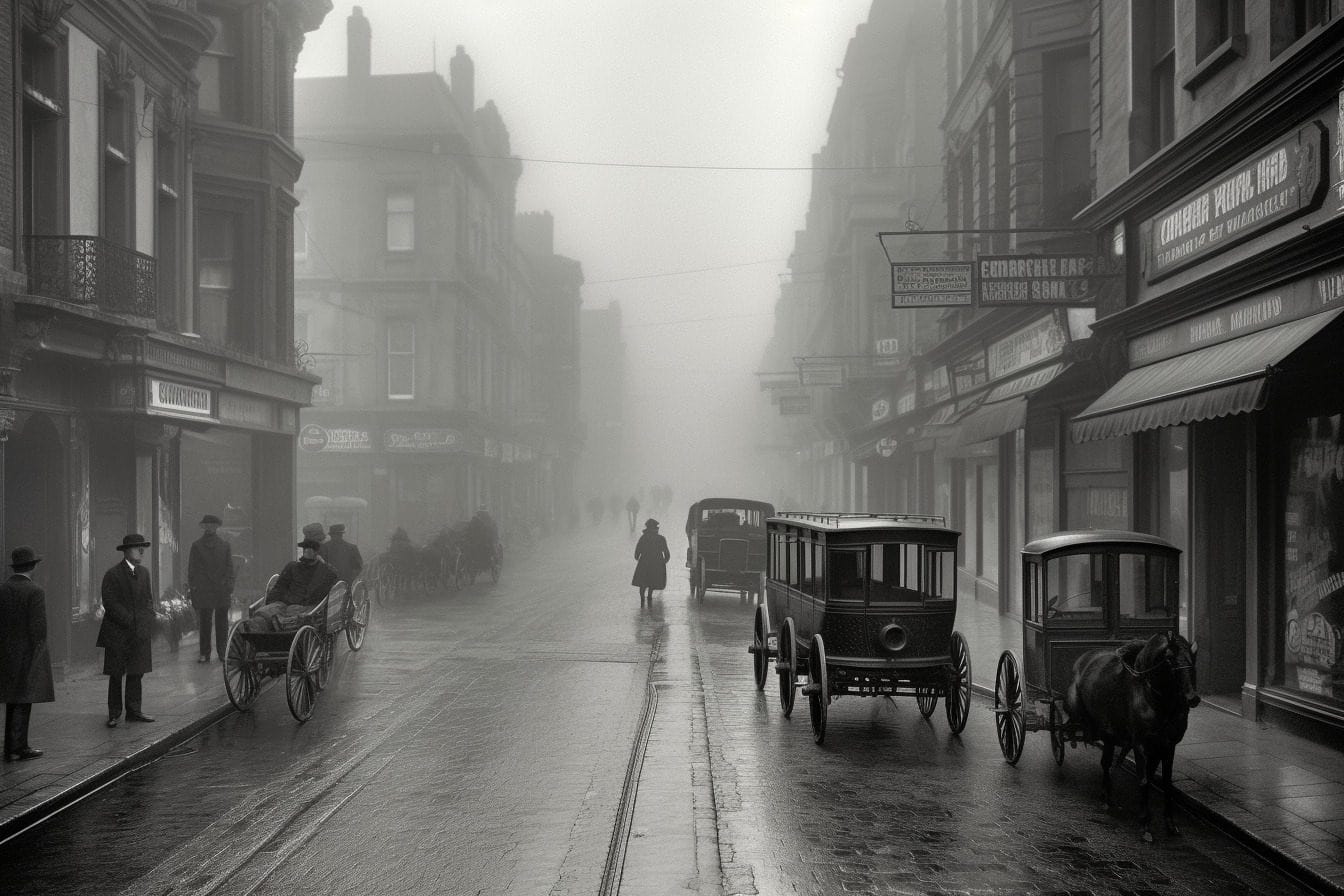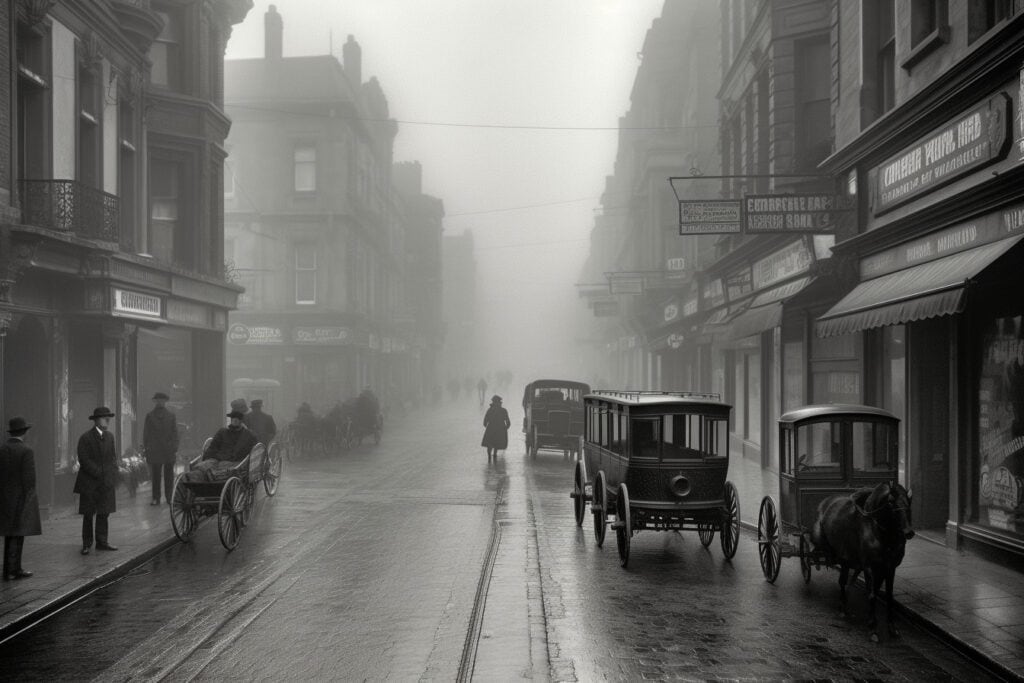 As you step into the shoes of a detective you'll quickly realize that the decisions you make are not to be taken lightly. The story is filled with choices that will determine the course of your investigation. Will you follow your instincts or rely on cold, hard evidence? Every choice has consequences, and it's up to you to uncover the truth.
One of the standout features is its ability to transport you to the heart of Dublin at the turn of the 20th century. The game's atmospheric elements, from the cool september mornings to the sounds of bustling police officers, create a feeling of inner tension and restlessness. You'll find yourself walking through the streets of Dublin, stick in hand, always ready to solve the next puzzle.
You like puzzles? Fantastic. Me too.
Short commercial break in case you didn't know: the Twist Tales App is available in the App Store and the Google Play Store.
If so, you're in for a treat.
But this interactive crime story is ready to challenge your detective skills as you become the Irish consulting detective Sean Carver. You may be blind, but your other senses work so well that you're known for catching any murderer.
With the murder of the supposedly republican James Conroy, you meet his distant brother Charles and a supposed friend named Maeve.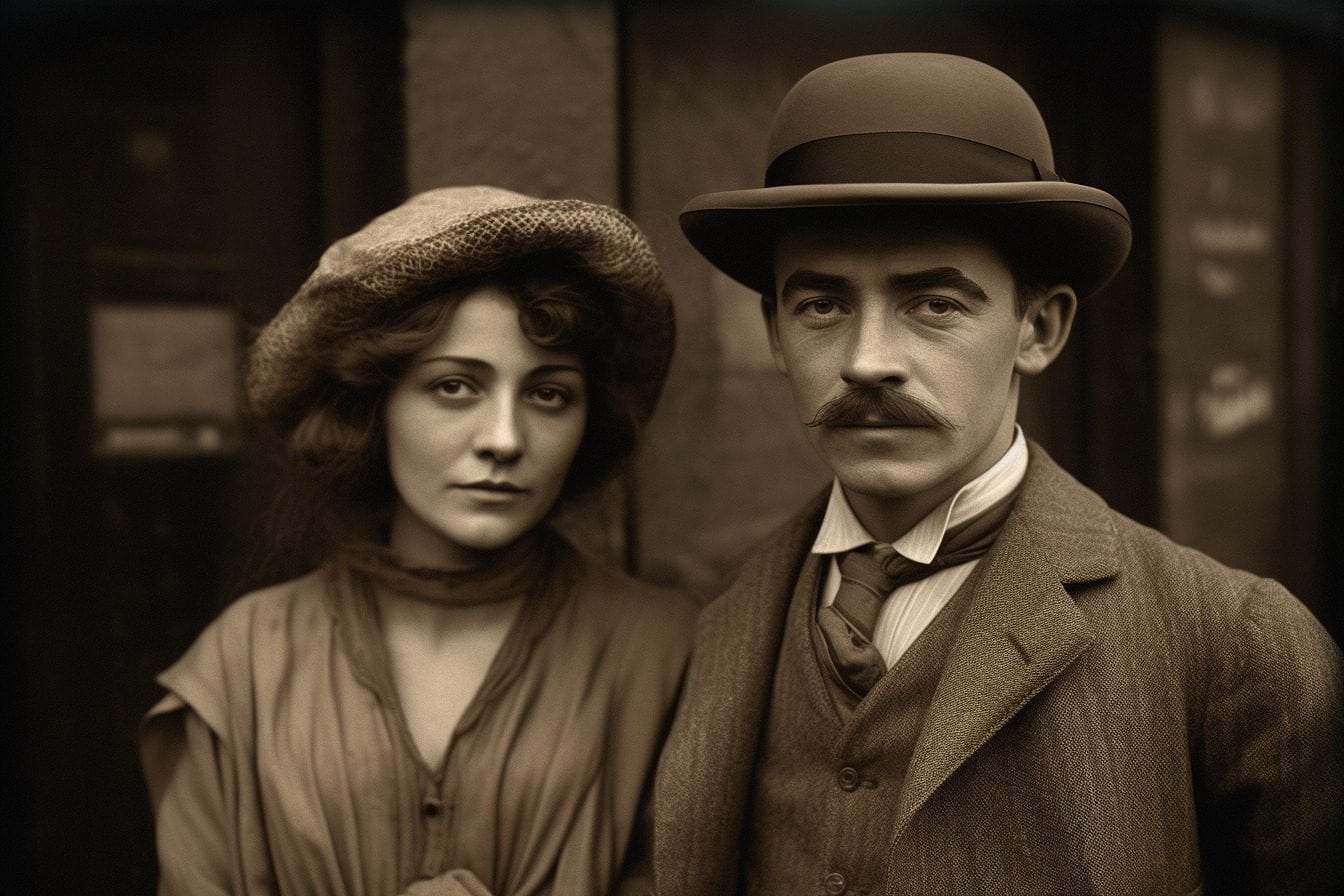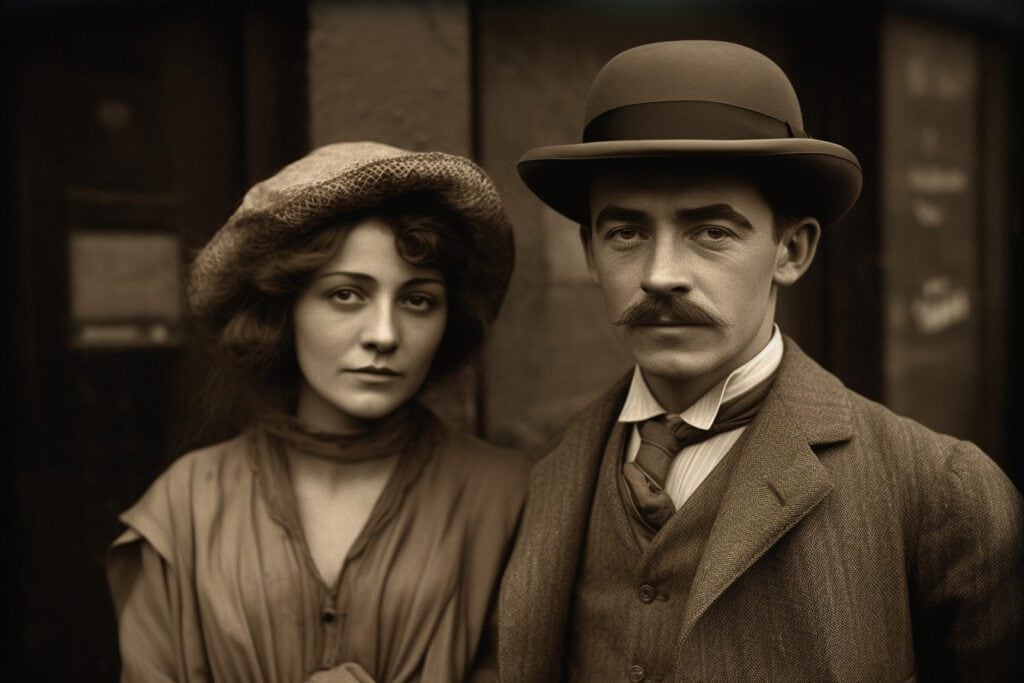 Both have something strange about them. But you and your colleague Gregory Williams don't have much time to find out who the murderer is. The press is putting pressure on you! After all, the dead man could have been a Republican! Besides that you should make sure you don't get distracted by false clues and pretty women. Otherwise you might arrest the wrong person…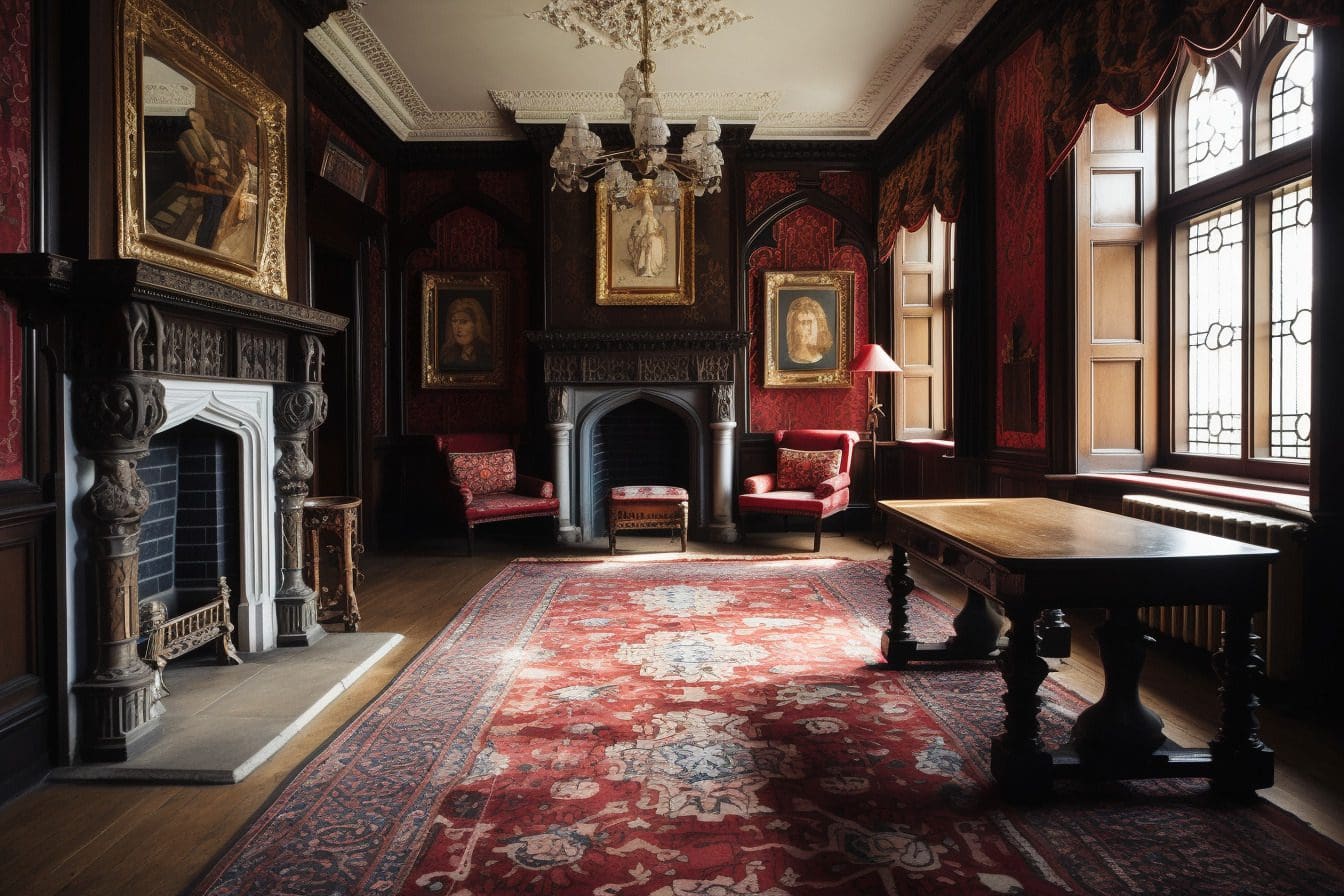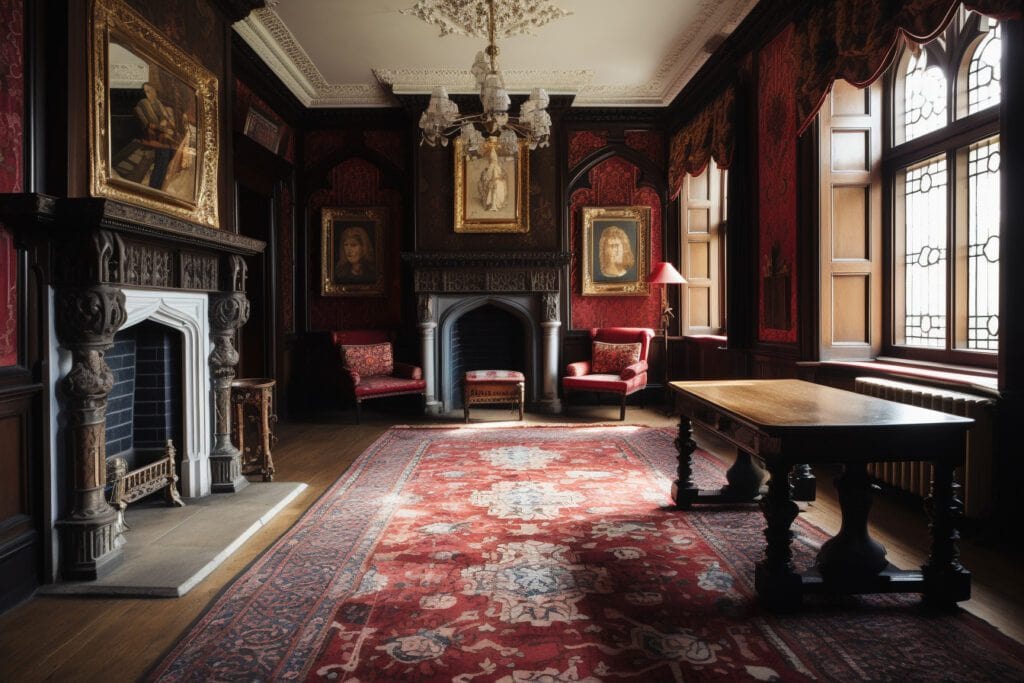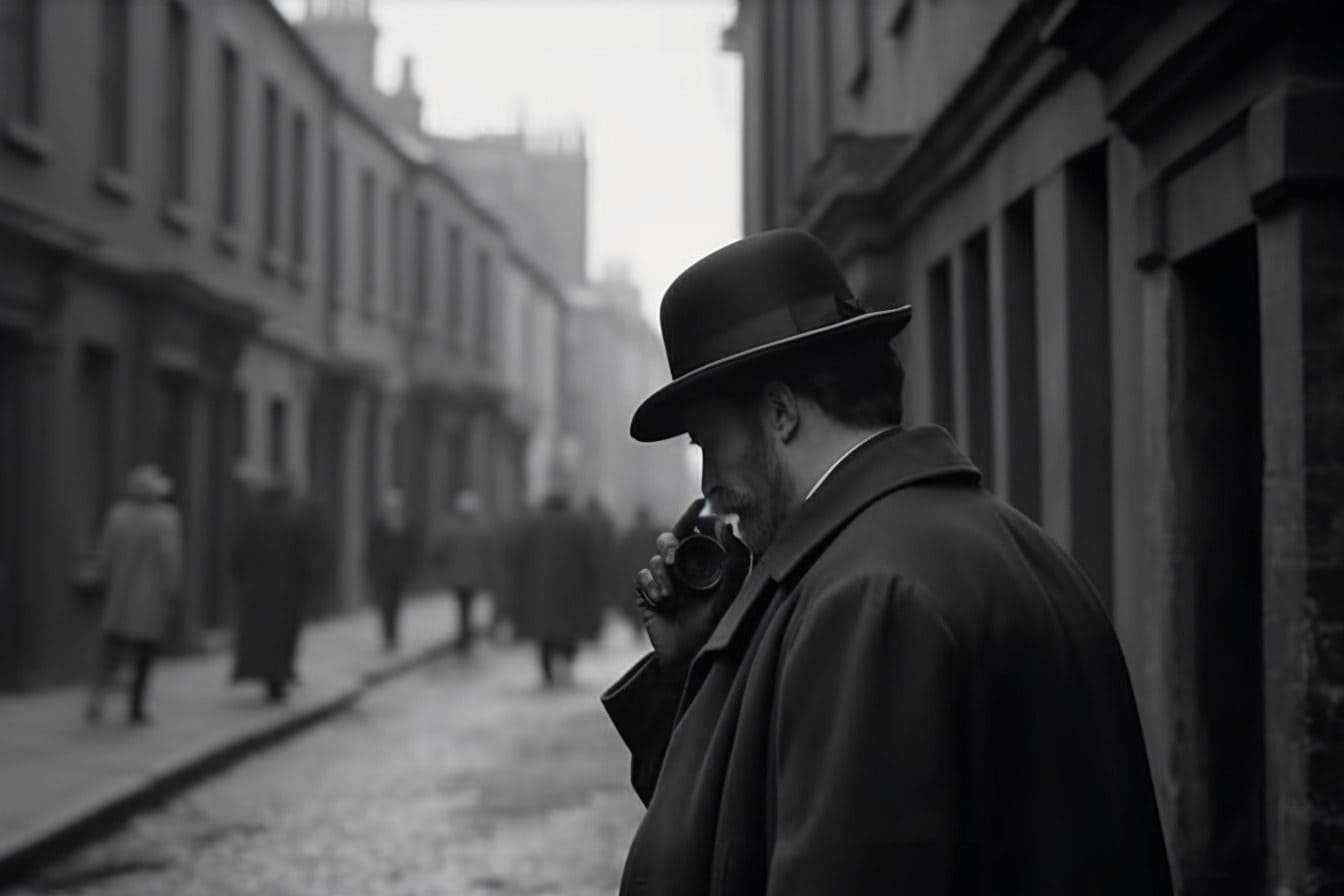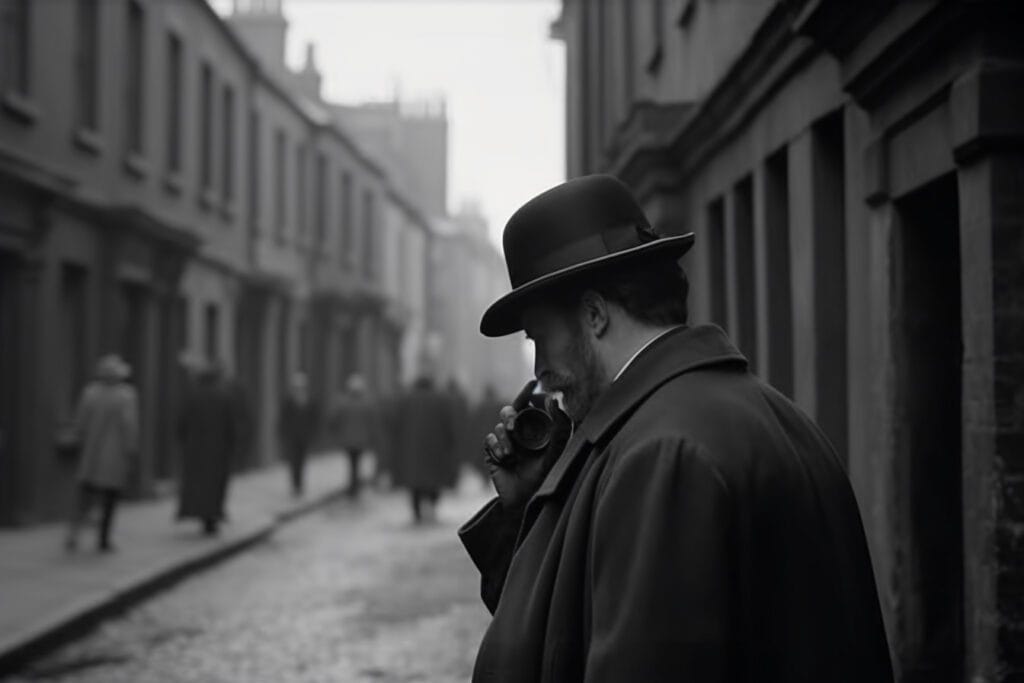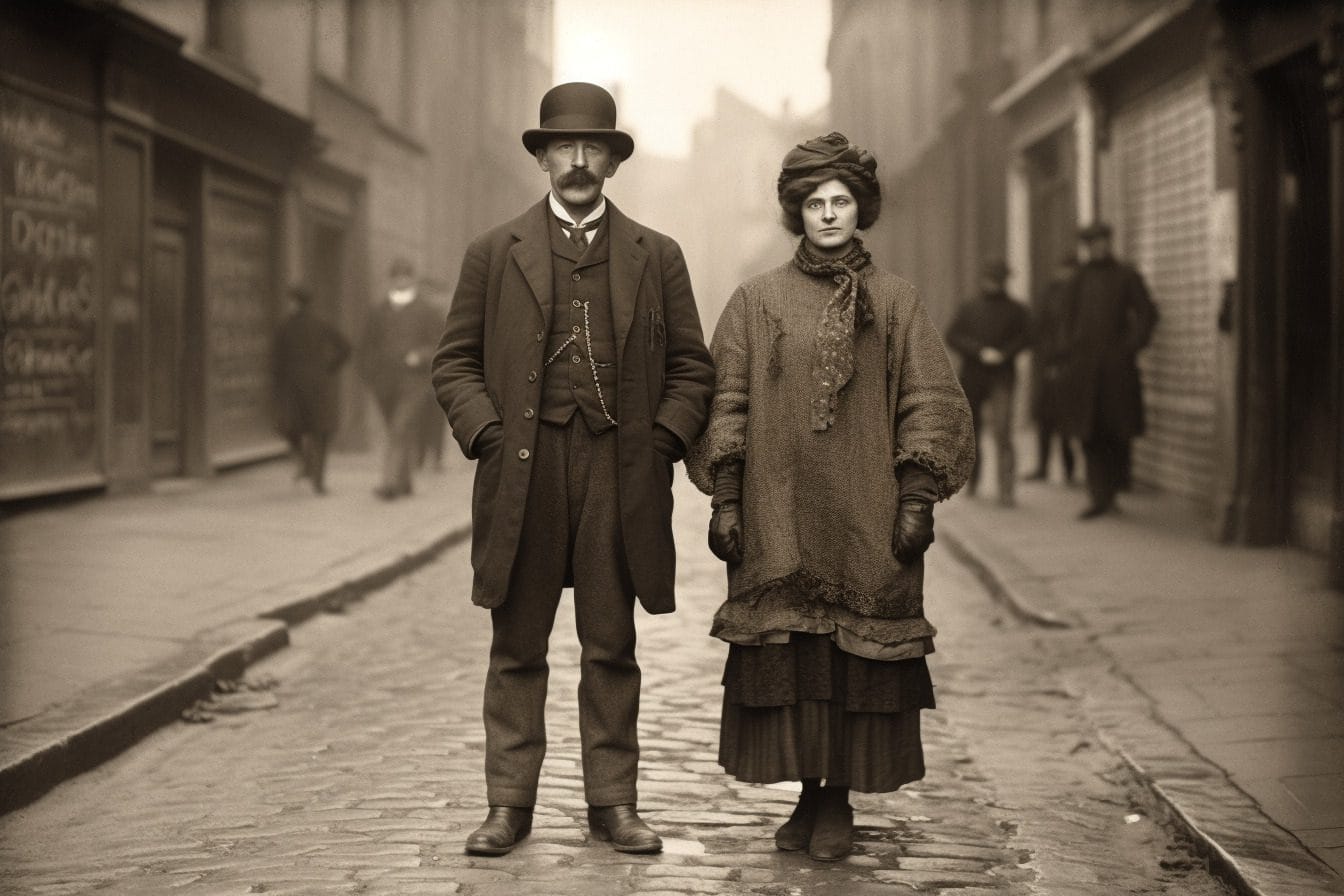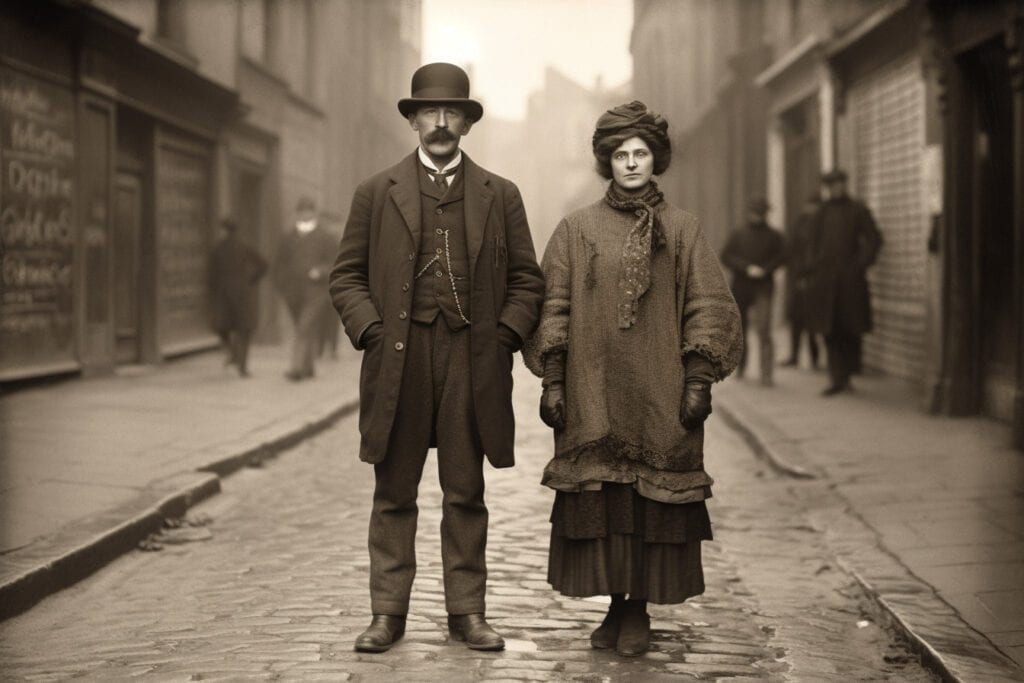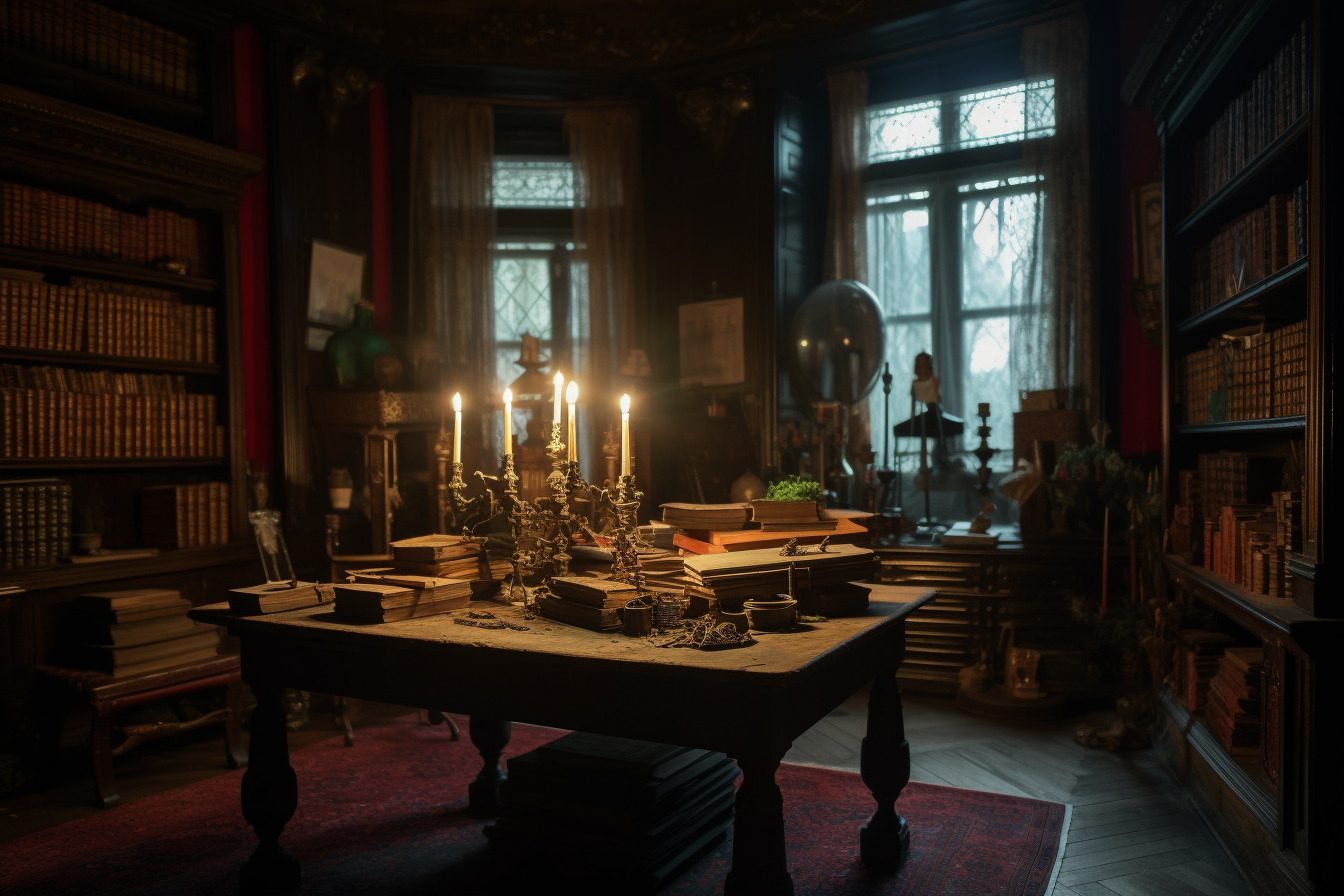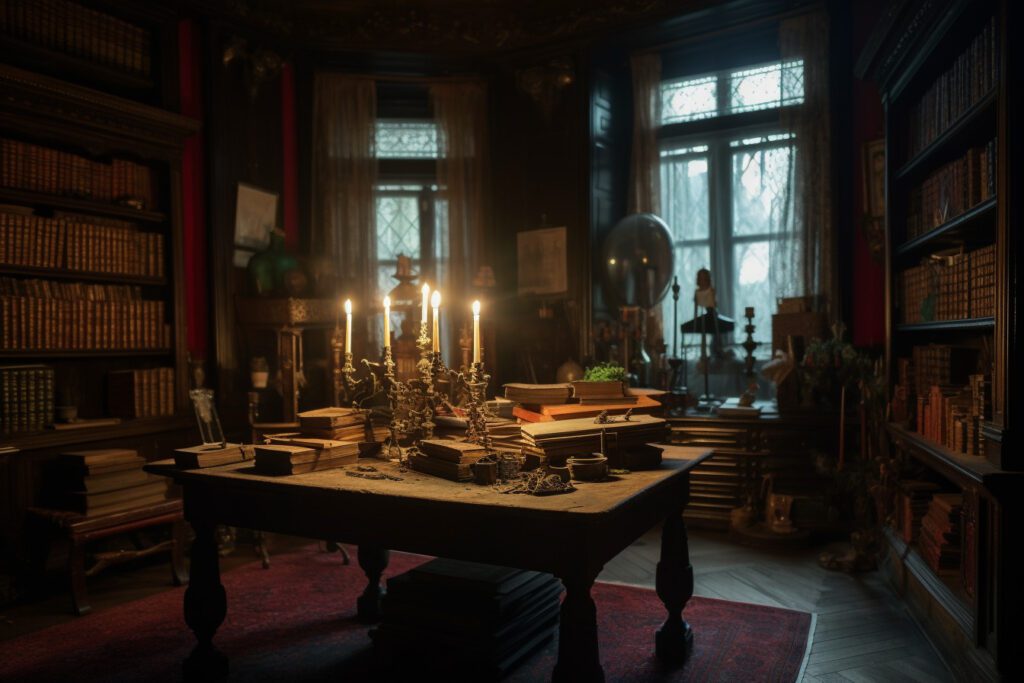 You see, there's really a lot going on here. So let's stop beating around the bush. What are your plans – find the murderer? Or not?
Head over and experience the interactive crime story for yourself. Start your investigation now.