TWISTing the Narrative: EarReality Joins the German Games Industry Association!
We're thrilled to announce EarReality's official induction into the game – Verband der deutschen Games-Branche e.V. This is not just a milestone for us, but a promise of innovative storytelling and technological advancements within the German gaming landscape.
Synergy and Innovation: How TWIST Merges with German Gaming Ambitions
Our proprietary TWIST game engine and our captivating interactive audio stories are set to harmonize with the association's dedication to nurturing creativity and pioneering progress. EarReality is poised to bring new life to the gaming sector by helping German game studios and publishers extend their intellectual properties beyond the screen.
The TWIST Revolution: Elevating the Gaming Narrative with Advanced AI Integration
TWIST isn't just any game engine; it's a fully equipped platform, complete with GenAI integration. This means unparalleled AI Voices that bring characters to life, an AI Assistant that aids in crafting compelling narratives and world-building, and a promise that the horizon holds even more breakthrough features.
Gaming Beyond the Screen: Pioneering New Realms for Intellectual Properties
We envision a world where gaming IPs become an experience that transcends mediums, inviting players to interact with their favorite universes in their cars, during household chores, or simply when they need a moment of adventure without a screen in sight.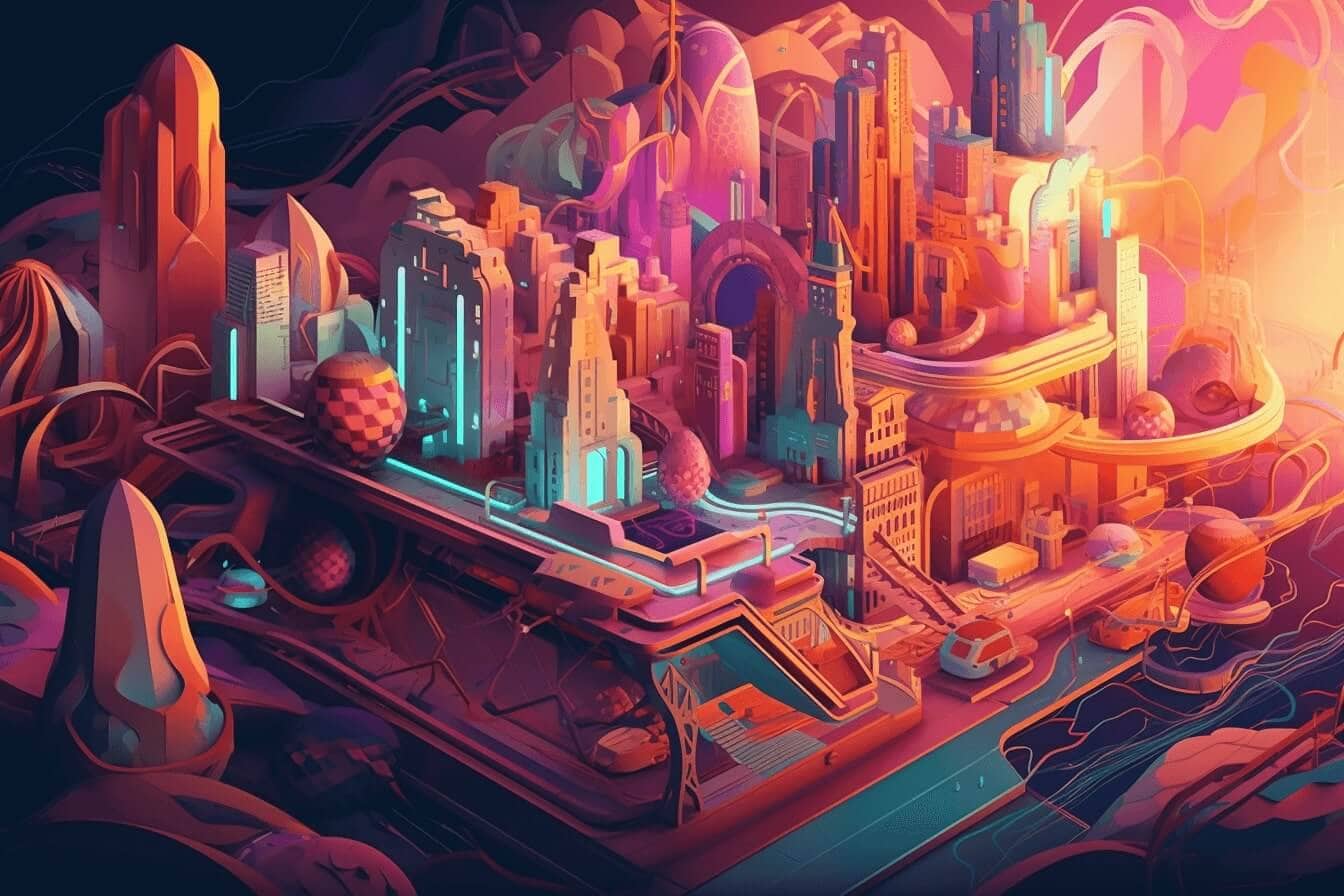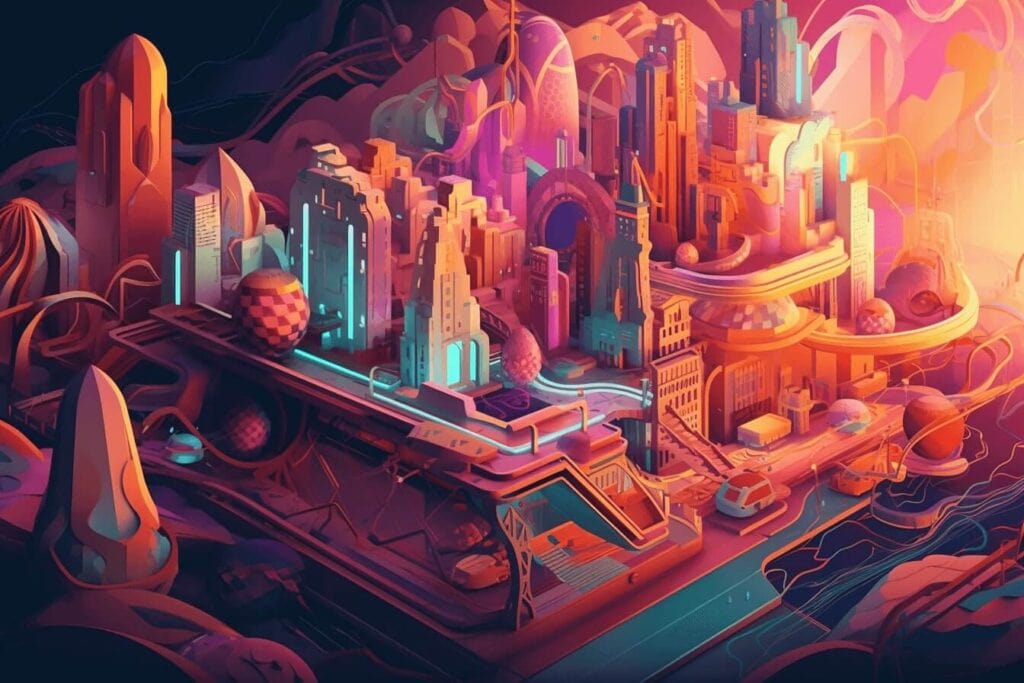 Our commitment to the gaming community goes beyond what's available today. The TWIST engine is designed for tomorrow's storytelling, always evolving, always expanding. Stay tuned for new features that will continuously elevate the narrative gaming experience.
As we join hands with our peers in the association, our goal is to transcend traditional gaming experiences. With the power of immersive audio storytelling, we're not just reaching players' eyes but their imagination, weaving narratives that linger far beyond the closing credits.
Join the Journey: Inviting Collaboration for a Sound-Powered Gaming Experience
To our fellow creators, innovators, and storytellers – this is just the beginning. Keep an eye out for upcoming partnerships and projects where TWIST will demonstrate its full potential in mainstream gaming. Let's create worlds that players can not only see and touch but hear and feel, together.