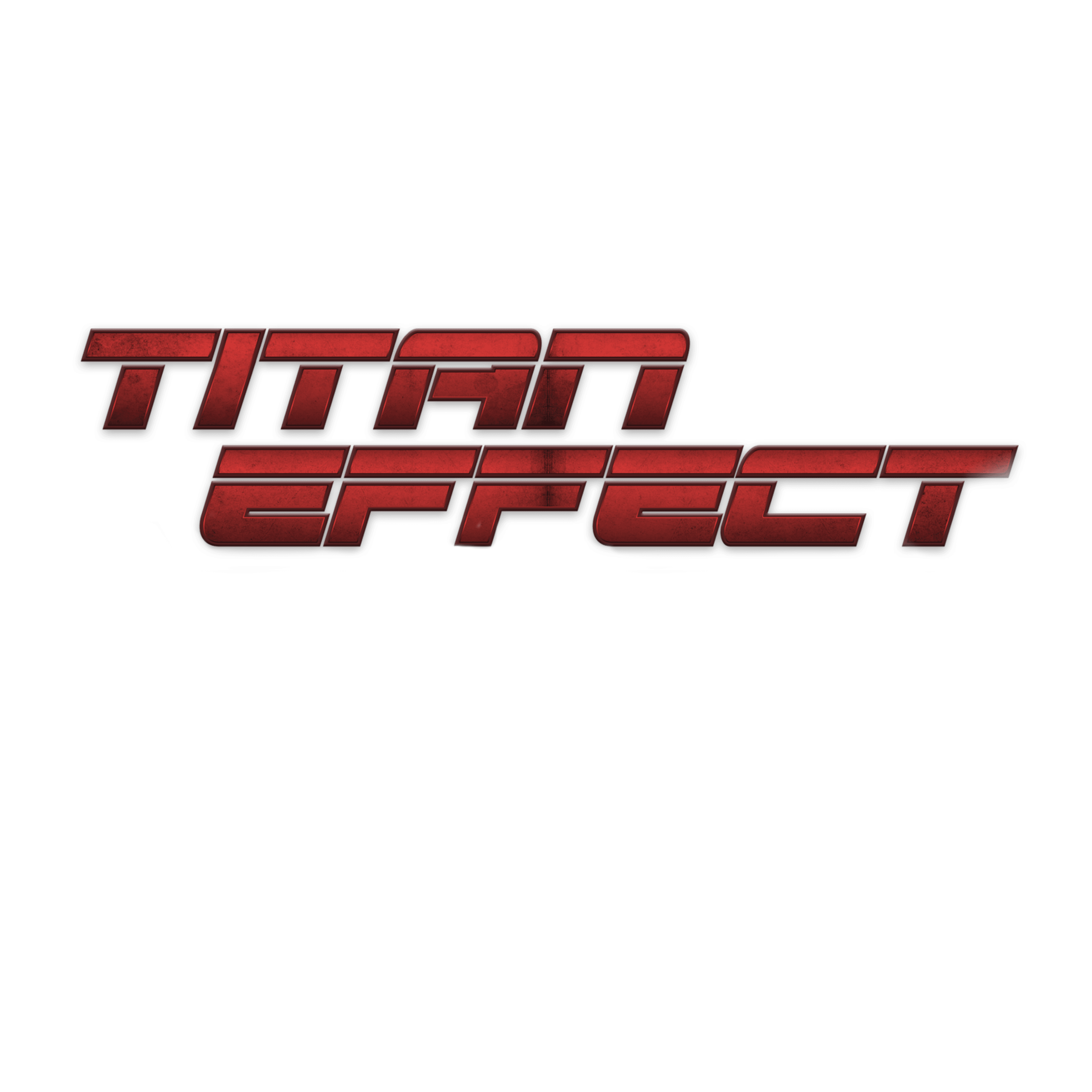 Discover the world of Titan Effect, the tactical Espionage Science Fiction RPG created by Knight Errant Media.
Dive into five exciting interactive short stories to explore a unique world where psychic spies and bio-augmented soldiers fight in a covert war that has been raging for decades. Some want to make a difference, while others seek to shape the future of human evolution.
Which side will you choose? Find out now and join the fight!